Welcome to Education Dialogues.
We are your one-stop shop for all authentic information on education in Kenya and the rest of the world. Education Dialogue also provides insights on career options for students and development for professionals. We will help you to make sense of developments in the education sector even as you prepare for a productive professional future.
Check our services, blog, and other pages then talk to us for all your education needs.
Thank you.
Even the bitterest fruit has sugar in it.
– Terry a O'Neal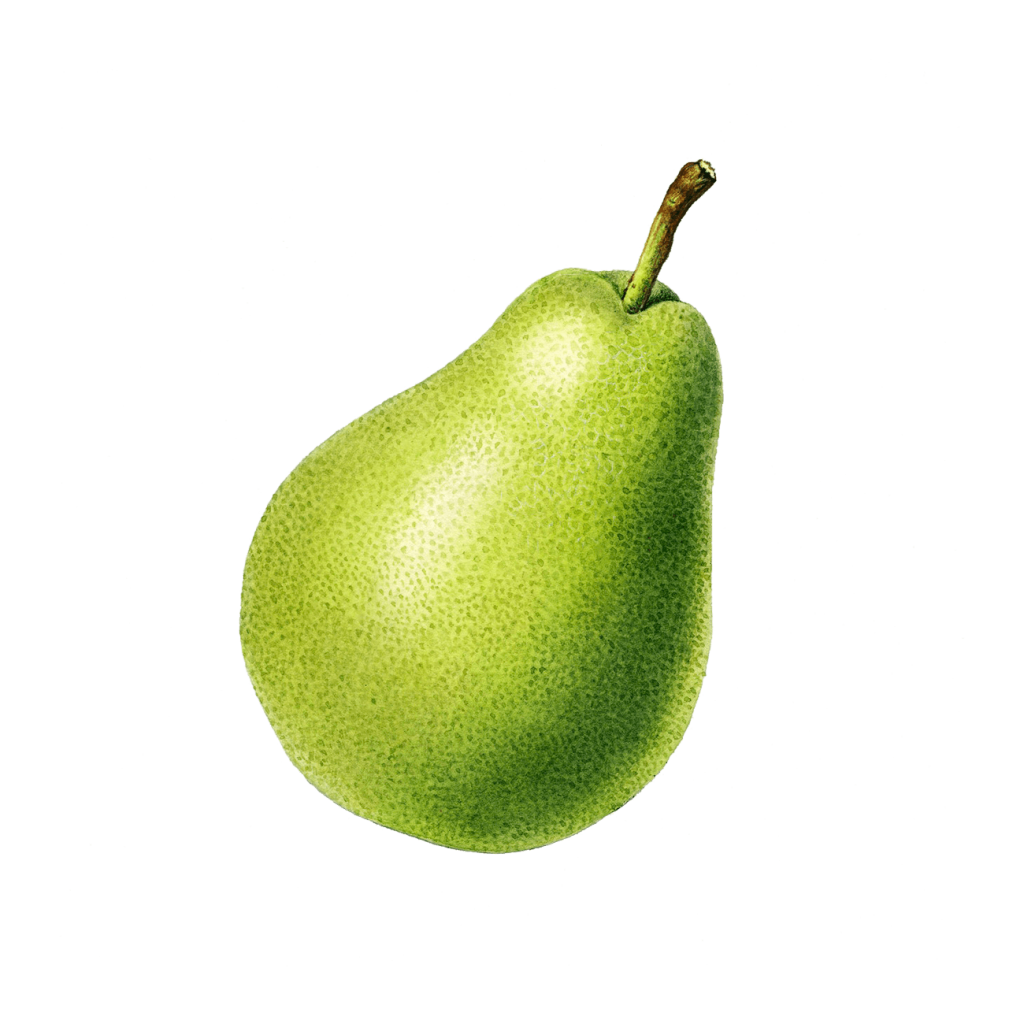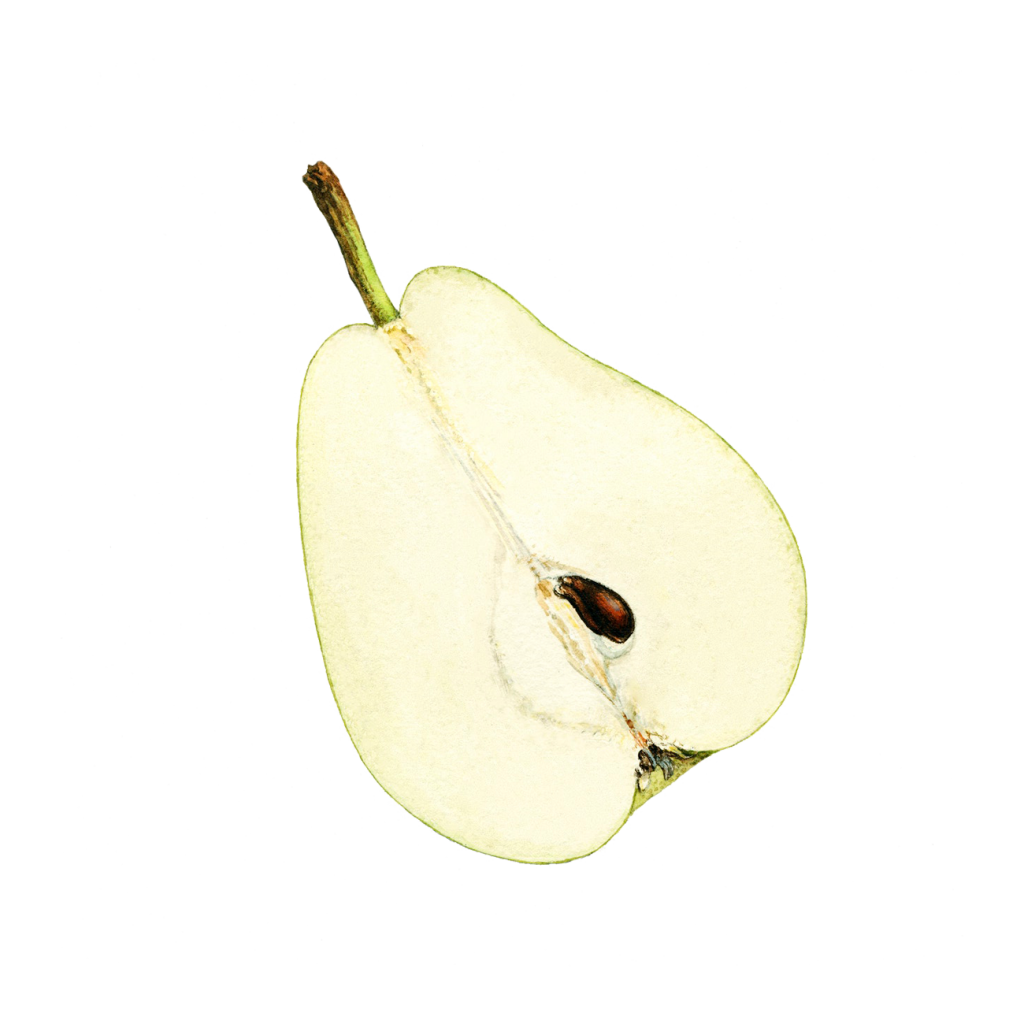 The trees that are slow to grow bear the best fruit.
– Molière